Expert Advisory Services
Metrixcare offers a range of expert advisory services that can be accessed on request through participation in the platform. These services are available through our deep internal experience from working inside hospitals as well as through our academic associations with some of Australia's leading universities.
Assistance in clinical governance, health management policy, processes and procedures
Professorial advisory services on Mortality & Health Outcomes
Professorial advisory in Health Economics and Health Technology Assessment
Clinical informatics, IT architecture and data integration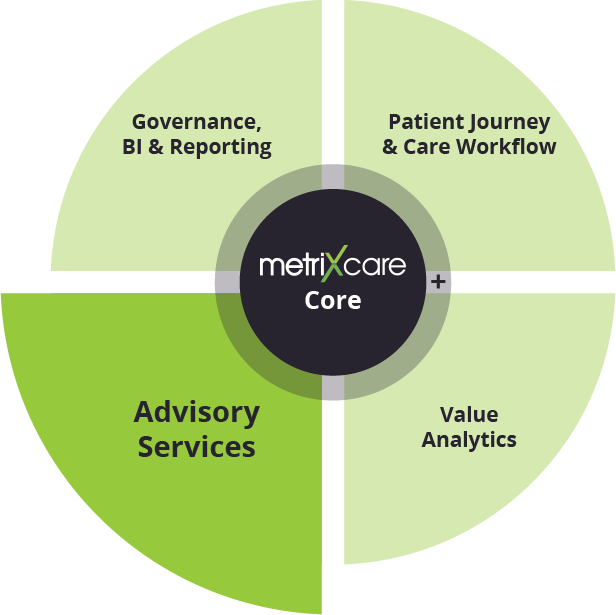 We are also able to offer services for analysis, interpretation and commentary of health data performance metrics based on your data through a periodic advisory report.
Solution includes expert advisory services for interpretation and commentary through university consulting arrangements:
Clinical governance and healthcare management
Clinical informatics & Healthcare data integration
Safety, Quality & operations research
Mortality & Health Outcomes
Health Economics
Support services include:
6 monthly advisory report across all hospitals
Quarterly web conference – with all hospitals
Monthly web conference – for each hospital
With additional advisory and consulting services available by request