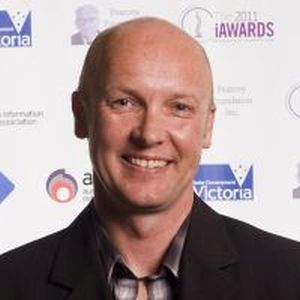 Steve Govis
CEO & Co-Founder
Steve is a clinical informatics expert with international experience in the teaching and implementation of healthcare system integration, enterprise architecture, business intelligence and clinical safety & quality across Australia, UK, Europe, Canada, US and China.
With deep real-world experience through creating some of the most advanced healthcare information environments in the world, Steve is the recipient of multiple clinical IT innovation awards.
Previously systems manager at the Repatriation General Hospital in Adelaide, development manager for rL Solutions and a senior architect for the ECRI PSO (Patient Safety Organisation) system in the US and national incident system in Denmark. Steve was also clinical systems architect at Edgebox and for over 10 years has taught in a masters program as senior lecturer in Clinical Informatics with Flinders University of South Australia.
Steve is passionate about creating patient-centric, clinical safety and performance solutions that provide insights into performance and help enrich the lives of patients, their families and the dedicated professionals who care for them.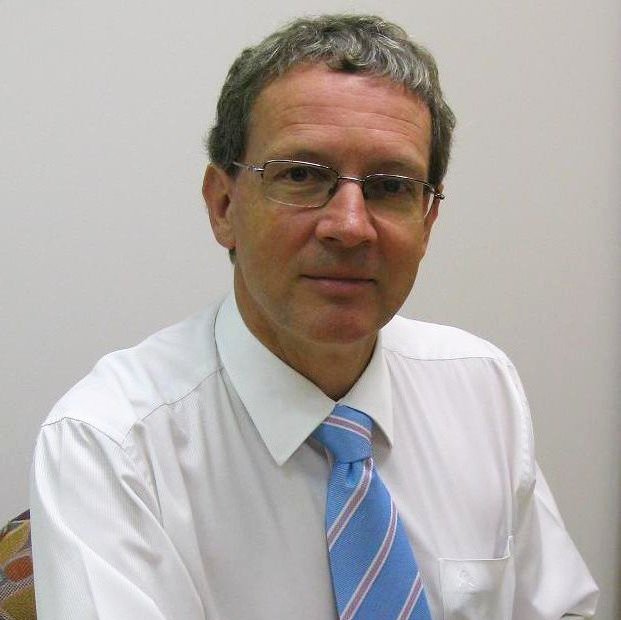 Dr Chris Farmer
Clinical Director & Co-Founder
Dr Chris Farmer is a recognised authority on patient safety and clinical data governance for improvement with international experience in teaching, presenting and the practical implementation of working solutions.
Chris has been a key driver of information-driven collaborative approaches to improvement receiving various clinical excellence awards including the Baxter Healthcare Award and recently the ACHS Quality Improvement Award for measurement.
Chris is also currently:
Medical Director, St Andrews Private Hospital Adelaide
Senior Lecturer Clinical Informatics, Flinders University of South Australia
Consultant for Australian Health Practitioner Regulation Agency (AHPRA)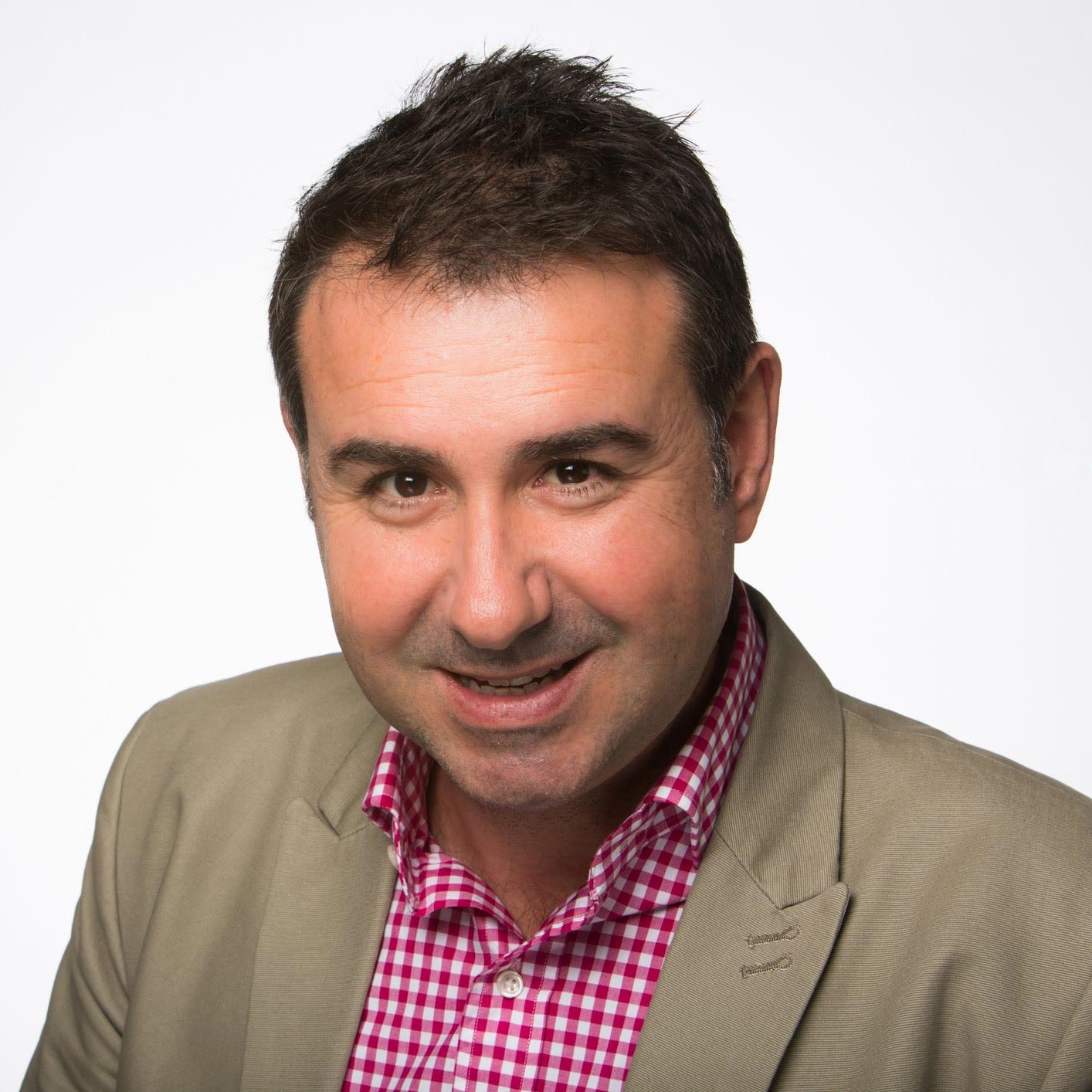 Arthur Mitsioulis
Business Development Consultant
Arthur's leadership and passion over the years helped to design and support solutions in healthcare that improved quality and safety for patients and the health ecosystem. His vision on innovation has led to the creation of educational forums both in Australia and globally for healthcare professionals that have inspired change. He was pivotal to introducing strategic partnering and committing resources to firstly understand a stakeholder's challenges and secondly how to define value through their lens. He has fostered a vision to improve collaboration between pharma and the market, which was centred on transparency, and supporting programs like six sigma to deliver efficiencies in hospitals.
He has launched products across a number of therapeutic areas from primary care to oncology brands. He has predominately worked in Australia and had a secondment in the UK where he led the launch of a retail pharma team. He has been an advocate and sponsor for strategic account management within the Asian and European market with his previous company. Arthur's many achievements in healthcare over 30 years have ranged from a scientist to leading a commercial and business development team for a leading hospital biotechnology company.
Trevor Mason
Implementation Director
Trevor believes in making real difference to real lives. Trevor is a visionary entrepreneur, business outcome mentor and change management specialist with over 16 years of outcome focused project delivery experience and deep experience in the financial technology (Fin Tech) sector and services. Trevor has worked in several industry sectors including financial services (banking), large corporate (mining), medium sized corporate (retail), national education, allied health/community services and IT consulting organisations.
Trevor successfully helped large scale business in delivering critical projects through his sophisticated stakeholder management, inclusive communication style, commercial knowledge of IT contracts, and significant experience in understanding how software products are configured, tested and ultimately delivered. Trevor has demonstrated ability to positively manage stakeholder and business expectations, inspire cross functional teams, and engage vendor service delivery to deliver valuable outcomes.
Through his broad experience, Trevor has developed an ability to understand that outcome focused program delivery is more than just maintaining good reporting and diligence, but primarily success stems from entrepreneurial leadership, inclusive communication and stakeholder management, and a sharp focus on planning milestones and outcomes.
Contact us to find out more