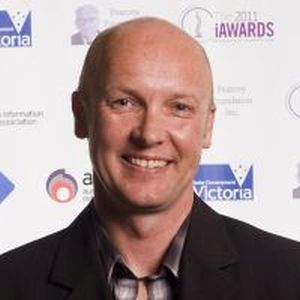 Steve Govis
CEO & Co-Founder
Steve is a clinical informatics expert with international experience in the teaching and implementation of healthcare system integration, enterprise architecture, business intelligence and clinical safety & quality across Australia, UK, Europe, Canada, US and China.
With deep real-world experience through creating some of the most advanced healthcare information environments in the world, Steve is the recipient of multiple clinical IT innovation awards.
Previously systems manager at the Repatriation General Hospital in Adelaide, development manager for rL Solutions and a senior architect for the ECRI PSO (Patient Safety Organisation) system in the US and national incident system in Denmark. Steve was also clinical systems architect at Edgebox and for over 10 years has taught in a masters program as senior lecturer in Clinical Informatics with Flinders University of South Australia.
Steve is passionate about creating patient-centric, clinical safety and performance solutions that provide insights into performance and help enrich the lives of patients, their families and the dedicated professionals who care for them.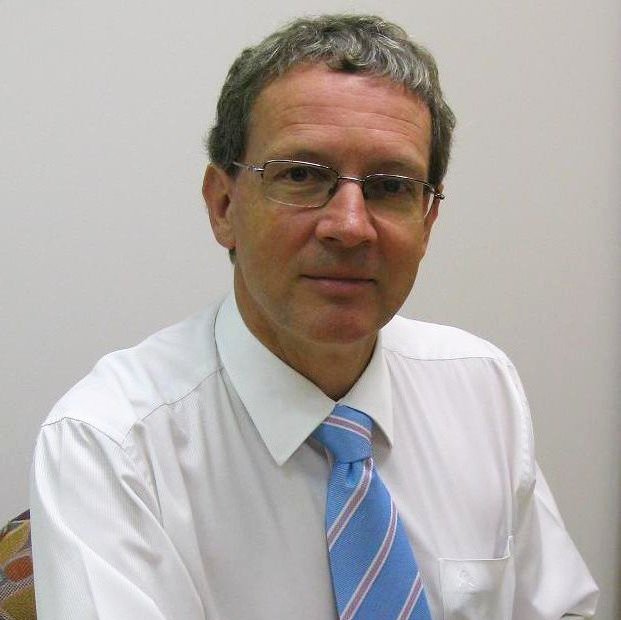 Dr Chris Farmer
Clinical Director & Co-Founder
Dr Chris Farmer is a recognised authority on patient safety and clinical data governance for improvement with international experience in teaching, presenting and the practical implementation of working solutions.
Chris has been a key driver of information-driven collaborative approaches to improvement receiving various clinical excellence awards including the Baxter Healthcare Award and recently the ACHS Quality Improvement Award for measurement.
Chris is also currently:
Medical Director, St Andrews Private Hospital Adelaide
Senior Lecturer Clinical Informatics, Flinders University of South Australia
Consultant for Australian Health Practitioner Regulation Agency (AHPRA)
Contact us to find out more